iOS 8, Game Center Sandbox and TestFlight … Houston … !
We are currently finishing 3 games, two of them are multiplayer via Game Center, for a major company here in Brazil and now we are trying to run some tests on iOS 8. I've updated some devices here and Game Center is not working anymore :U
I had a experience on this before and the first thing that crossed my mind was to reset all device's configurations but I've found that now, on iOS 8, you must turn Sandbox mode on directly on device's Settings >> Game Center… The catch here is that this option will NOT be visible until you compile a Xcode project to your device using the new SDK 🙂 Once you made this, you'll be able to see these options ("Isolado" stands for "Sandbox"):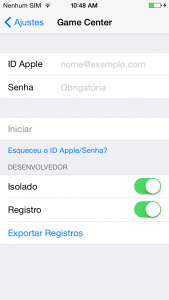 I was also curious about how other people are dealing with this when uploading a IPA file to TestFlight … or can we send our games for out Beta testers using iOS 8?? For Sandbox was not working anymore and I can't ask my testers to "plug your device on a MacBook, open Xcode 6 and compile a simple project so you can use Game Center".
The answer to this is: Apple has launched a TestFlight app, exclusive for iOS 8 users. The app apparently uses your Apple ID as login to check which apps you are testing. You can download the TestFlight app here. But this is – obviously – not that simple … we're talking about Apple here, so expect complications 🙂
How to send your games to Beta testers using iOS 8 and the new iTunes Connect?
1) If you try to upload your project as it is, the new iTunes Connect interface will tell you that you don't have the "beta entitlement":
2) To correct this you must regenerate all related Provisioning Profiles in iTunes Connect: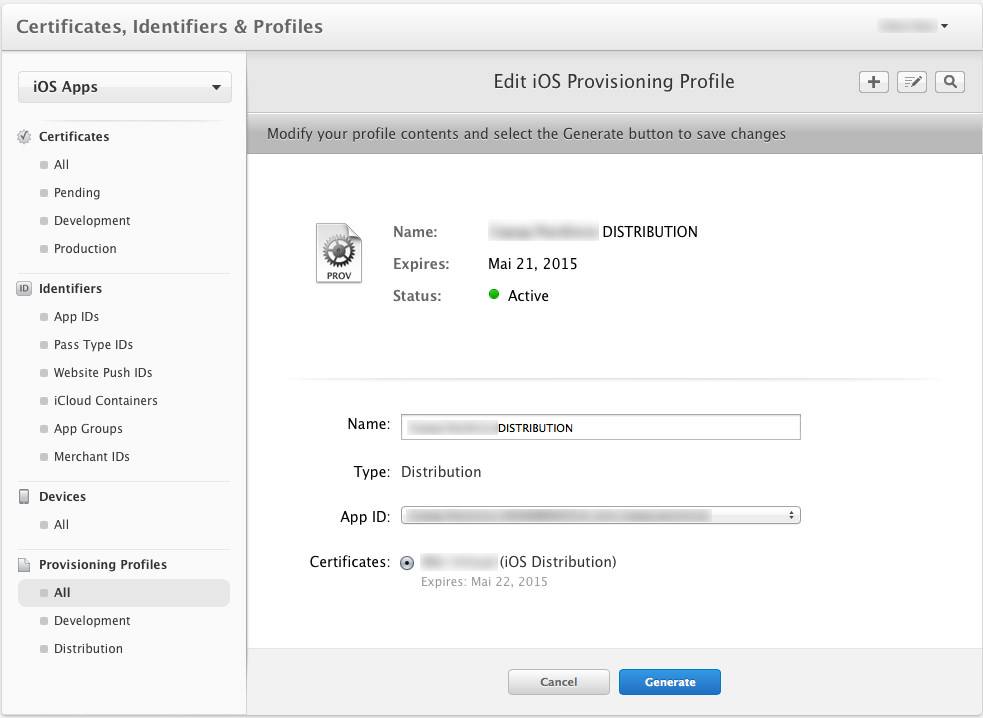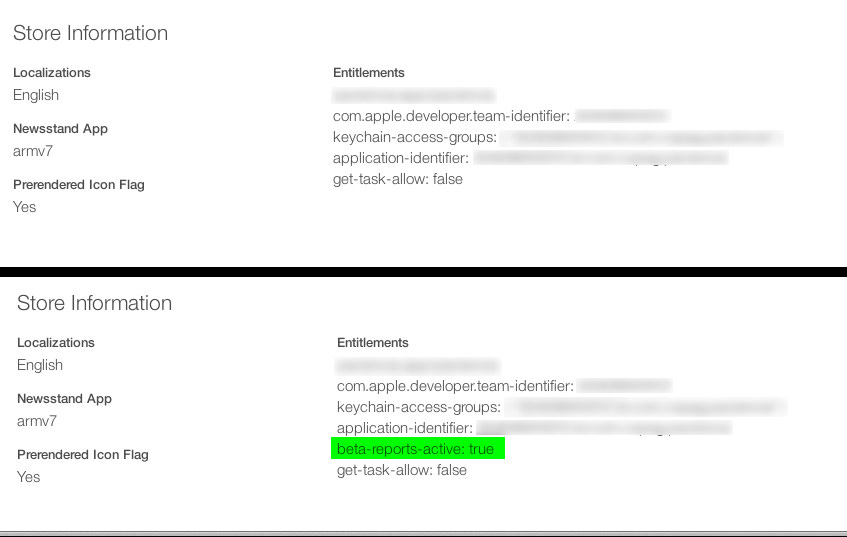 3) After doing that you can go to Xcode / Preferences / Accounts / View Details / Refresh Button (Bottom – left). Close your Xcode after that and open it again: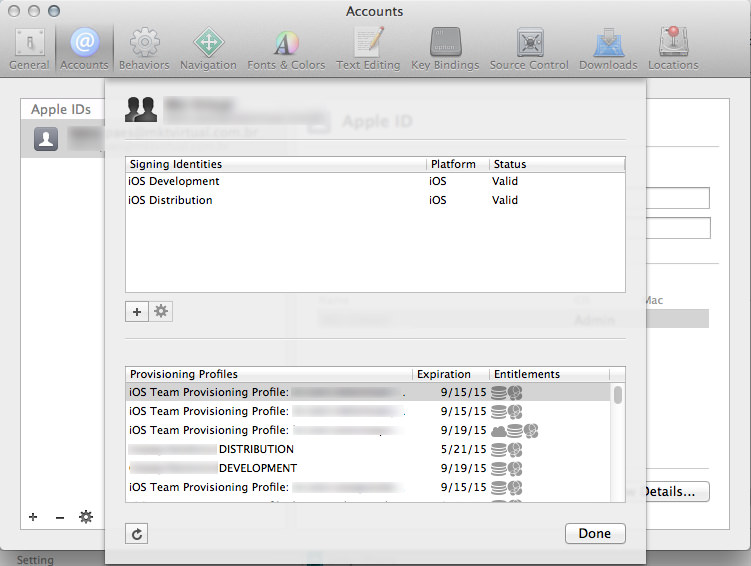 4) Now you can build and upload your project again and it should be available on iTunes Connect Prerelease section.
5) The next thing that I'm trying to figure out is how to invite testers… WIP
(UPDATE: 24 Oct 2014)
Apple has just activated the External Beta Testers feature on iTunes Connect:

External Testers interface: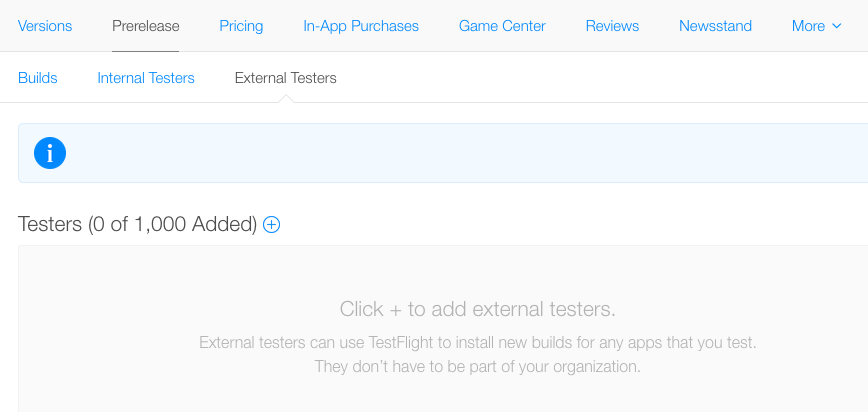 We still need to send our app to a review before having it available for external beta testers. I'll test this and update this post again 🙂