Flappy Bird Down
After the enormous hit of Flappy Bird the developer, Dong Nguyen, is taking it down by tomorrow.
I am sorry 'Flappy Bird' users, 22 hours from now, I will take 'Flappy Bird' down. I cannot take this anymore.
Apparently the press is making a huge pressure on him and he can't take it anymore.
So, maybe someone will try to buy its license? I don't think so:
I also don't sell 'Flappy Bird', please don't ask.
Maybe he is taking it down because of some legal issues (Flappy Bird is a almost a "clone" itself of other game called "Piou Piou vc Cactus")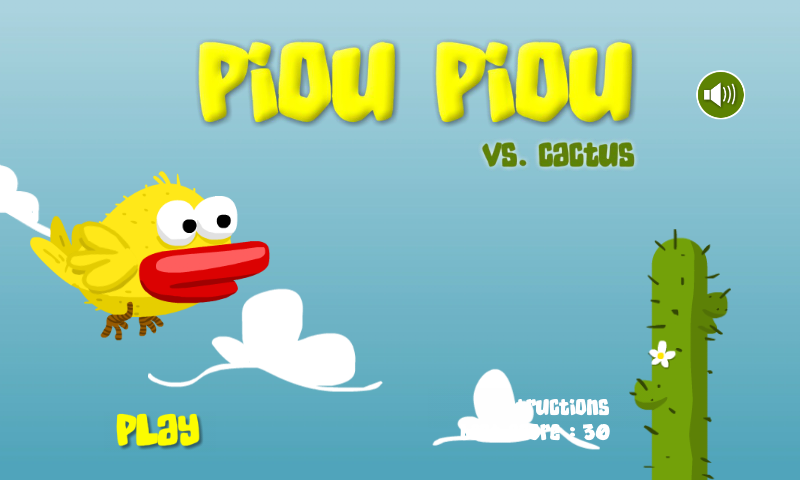 It is not anything related to legal issues. I just cannot keep it anymore.
Maybe a Marketing Strategy? Who knows?
The fact is: this guy is making history …. AND we WILL see a big spike on downloads today and tomorrow for sure!